Welcome to the world of Estella Elisheva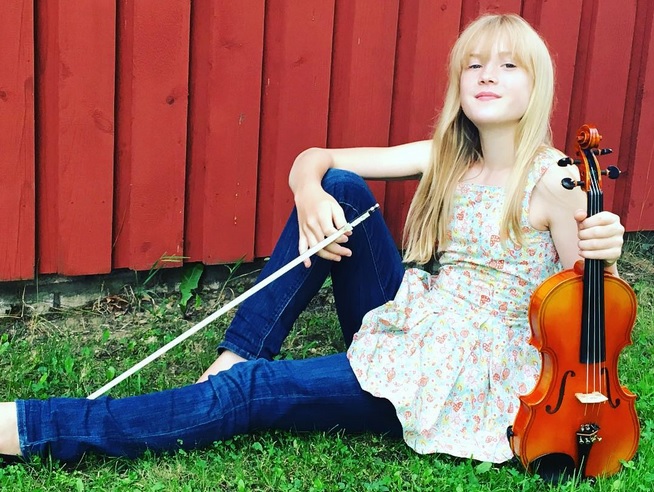 Elisheva & Shoshana (E&S) is Nordic high quality cosmetics brand made by me, my mother Helena-Reet Ennet and my sister Ivanka Shoshana. We also have unique pottery and exclusive knitwear line.
In our cosmetic range you´ll find hand made high quality products with the best ingredients and materials. All our products are developed to harmonise nature's most active remedies with your body's unique needs. All our products are produced from start to end in Estonia following the world´s luxury- and pharmacy chemistry standards and using our own original recipes specially worked out for sensitive skin.
Building my own E&S brand (ElishevaShoshana.com) is something I really enjoy besides playing violin. I love creativity and uniqueness, I love to test my new ideas and mix innovation and technology with nature and simplicity — same time being committed to excellence and sustainability! Beauty will change the world!